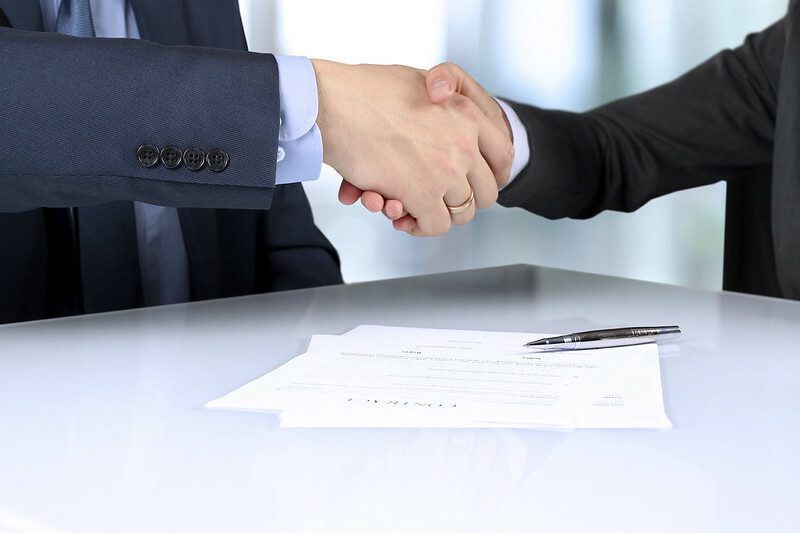 Andy Vance assumed the role on January 9, 2023
This week the Poultry Science Association (PSA) announced the hiring of its new executive director. Andy Vance, a veteran agribusiness media leader, assumed the role on January 9, 2023. 
Vance joins PSA with more than 20 years of experience in marketing and strategic sales. He has previously worked closely with the PSA staff on both the 2020 and 2021 PSA Annual Meetings during his time with Farm Progress, an Informa Company.
Vance began his career in farm media as a college student in Columbus, Ohio, and spent ten years as a broadcast journalist. In 2010, Vance made the transition to print and digital media when he joined Farm Progress as a contributor and blogger at Feedstuffs. Vance advanced during his time at Farm Progress and took on the role of Account Director in 2014. He brings a wealth of experience in marketing, stakeholder relationships, revenue growth, and leadership.
In addition to his professional experience, Vance has also served on the boards of directors of the National Agri Marketing Association, the Ohio State University's College of Food, Agricultural, and Environmental Sciences Alumni Society, and Ohio FFA Foundation. 
"On behalf of the PSA Board of Directors, we are very excited to work with Andy," said Tom Porter, PSA president. "He brings a wealth of knowledge, ideas, and experience to the Association. We look forward to having him on staff and advancing the Association to maximise its impact on our membership, meetings, and the overall poultry science community."